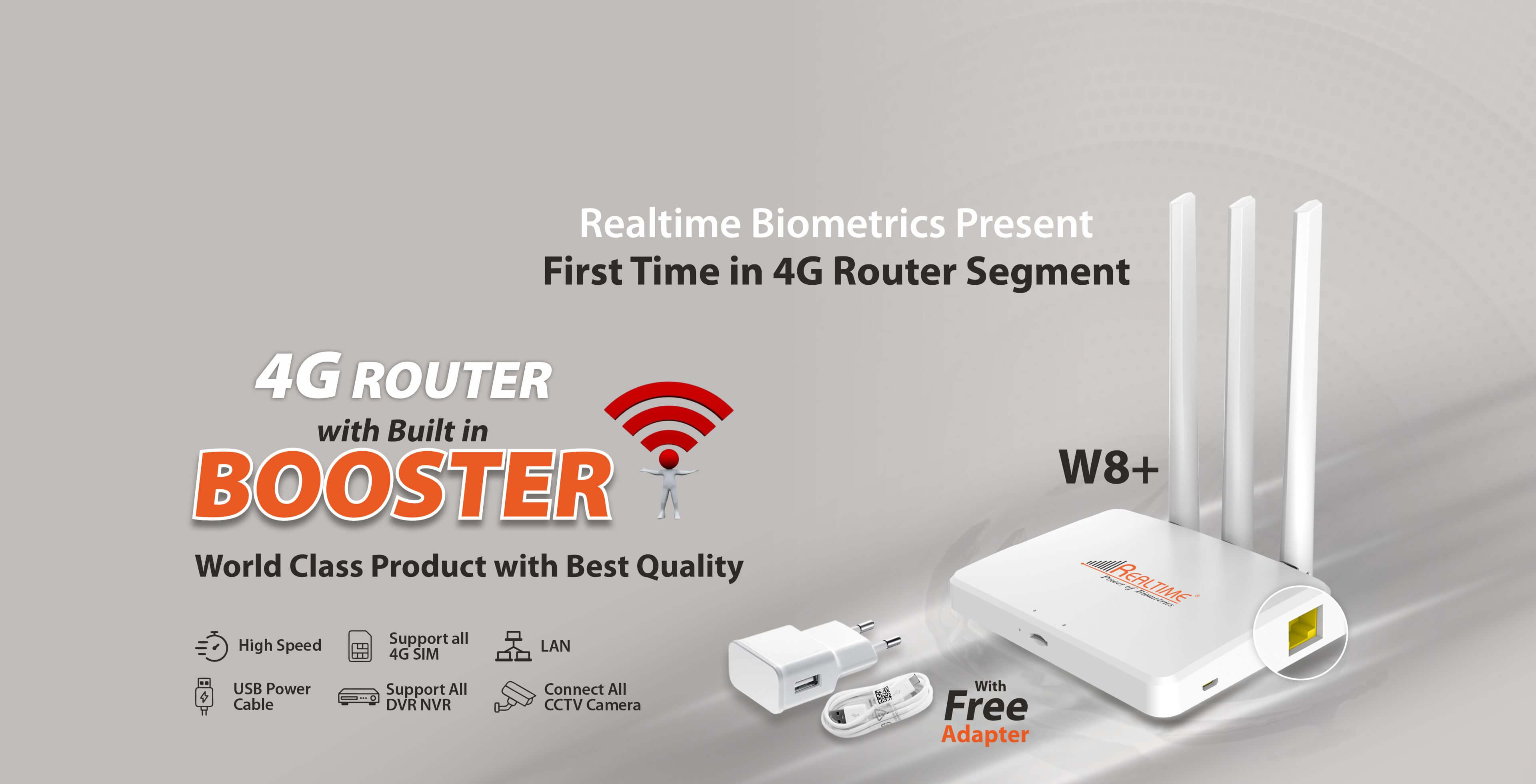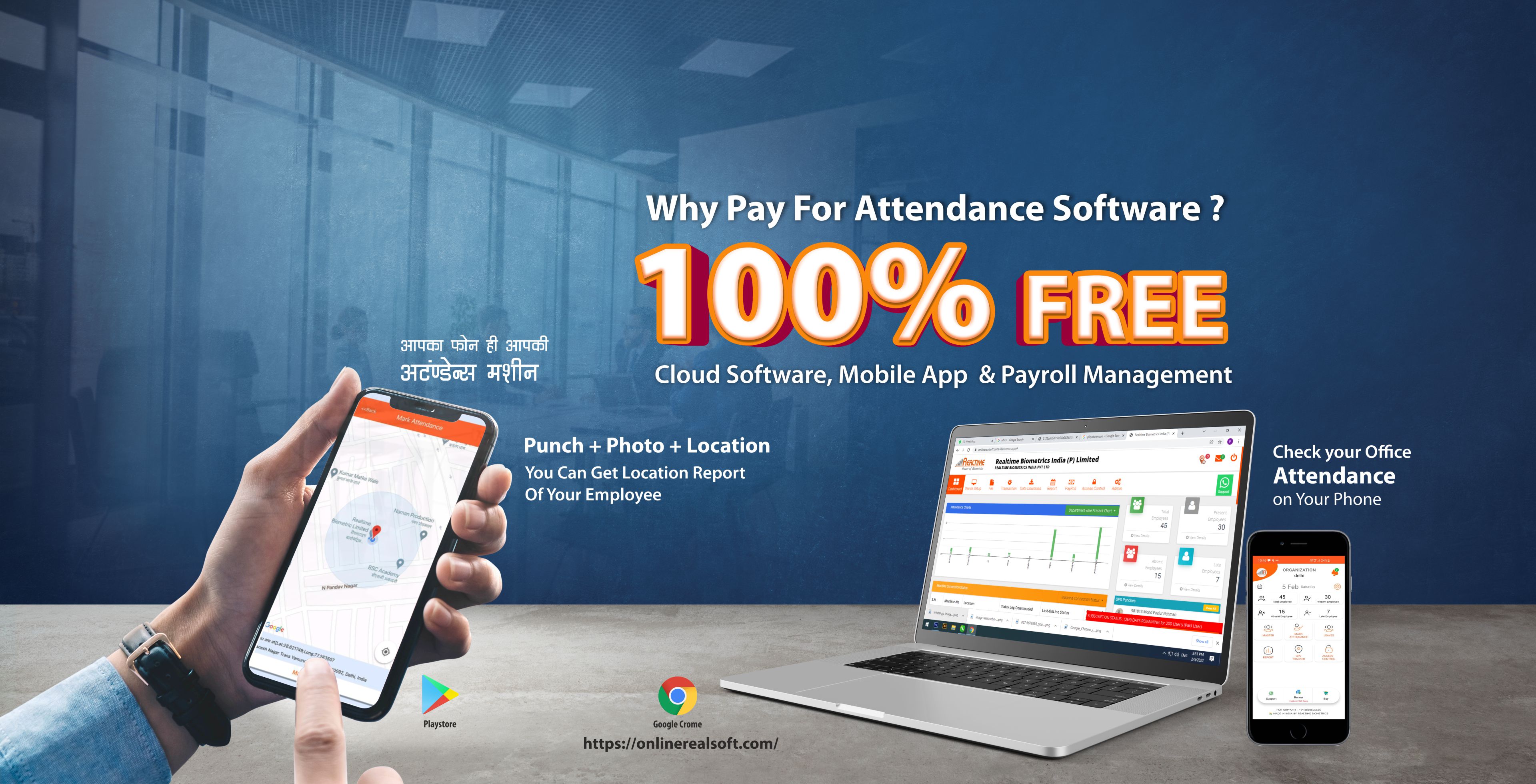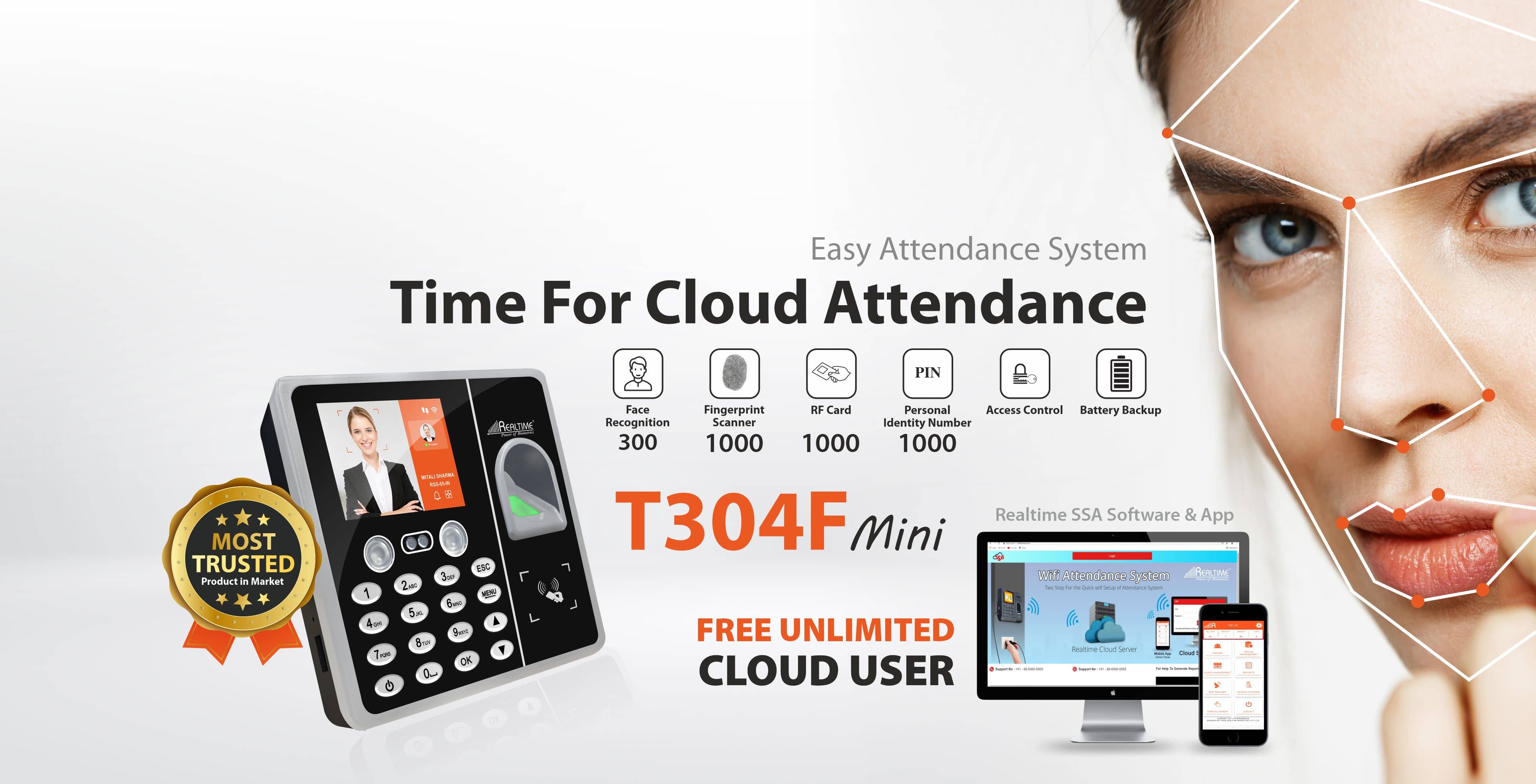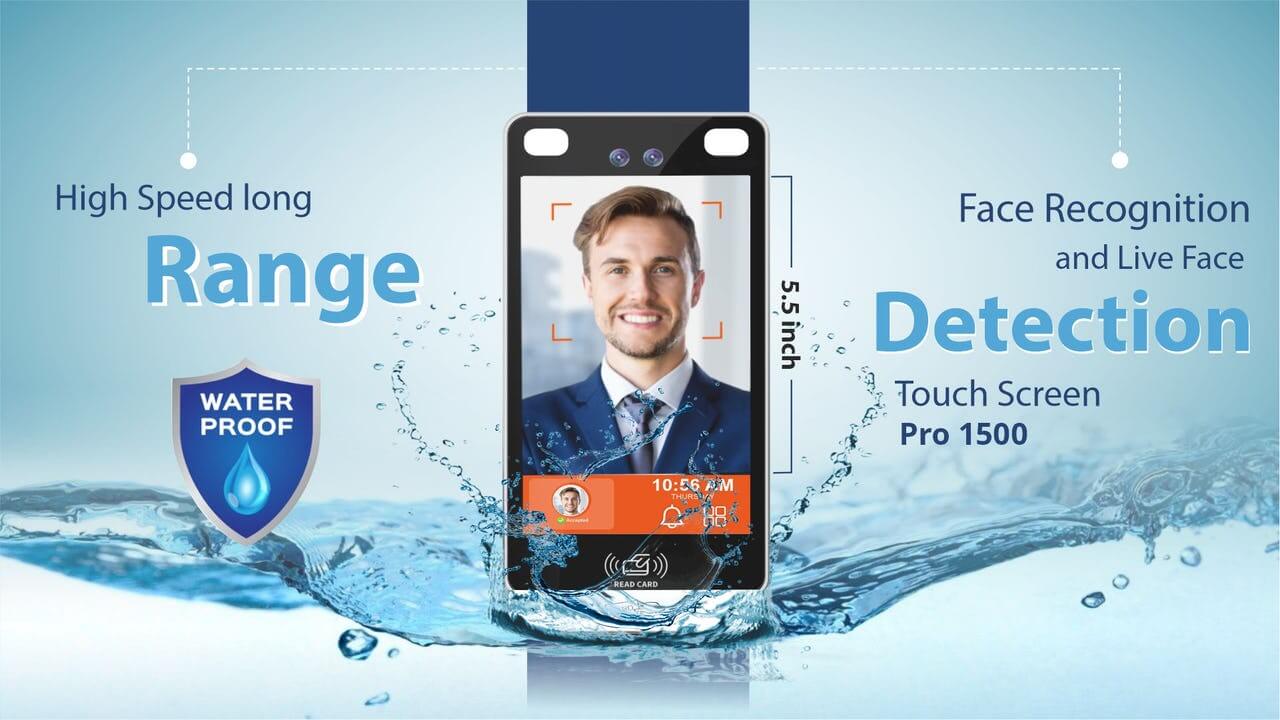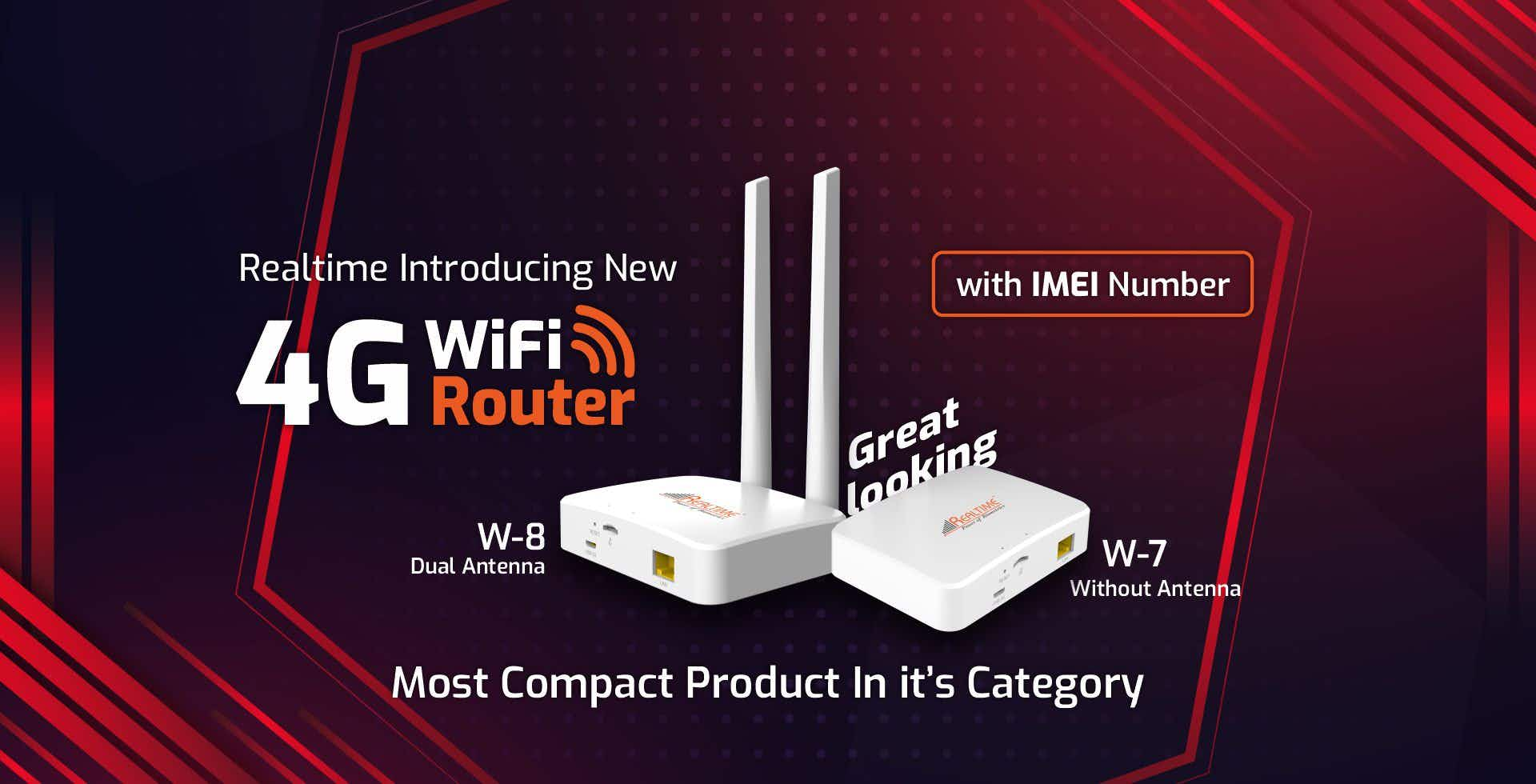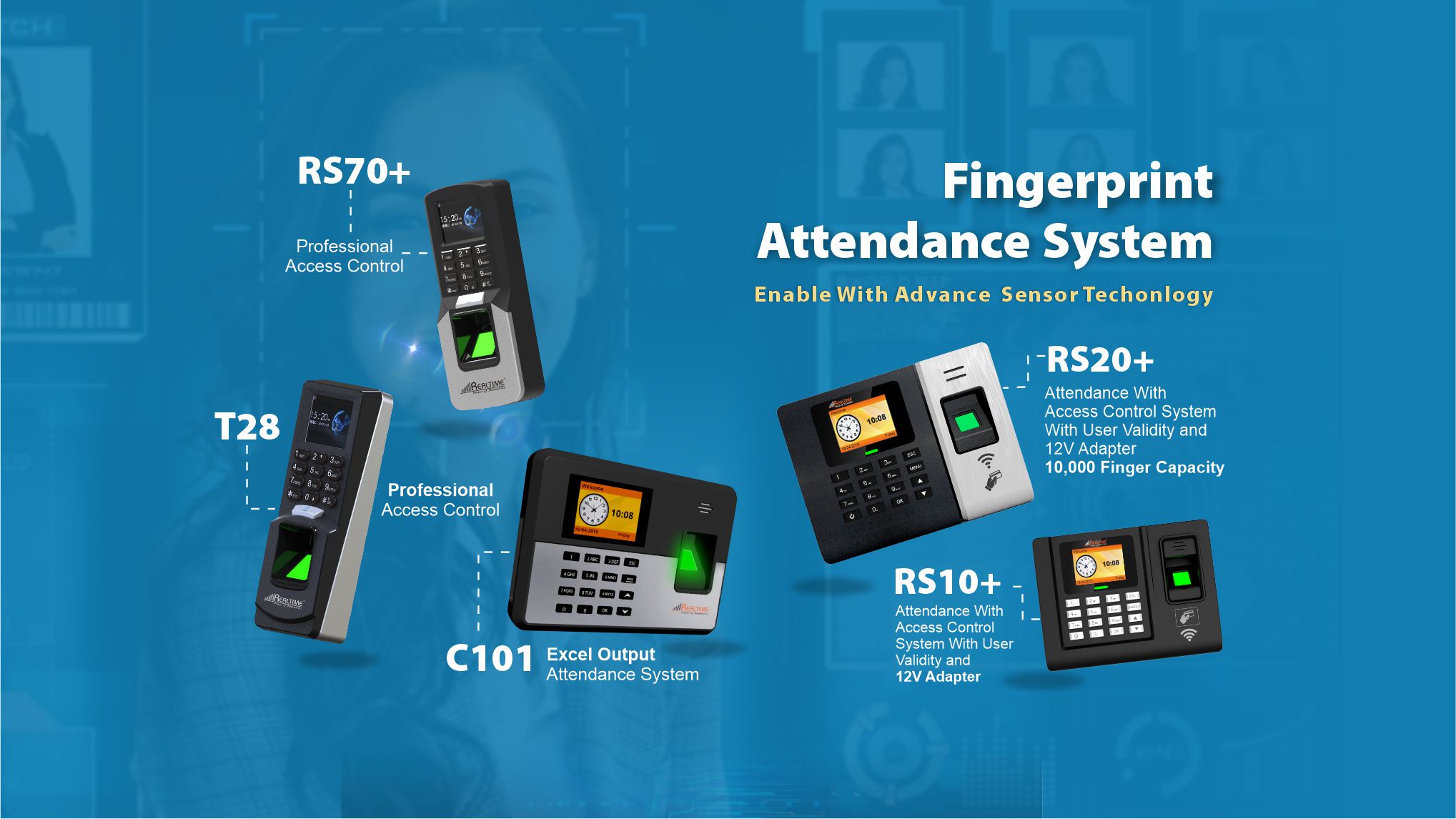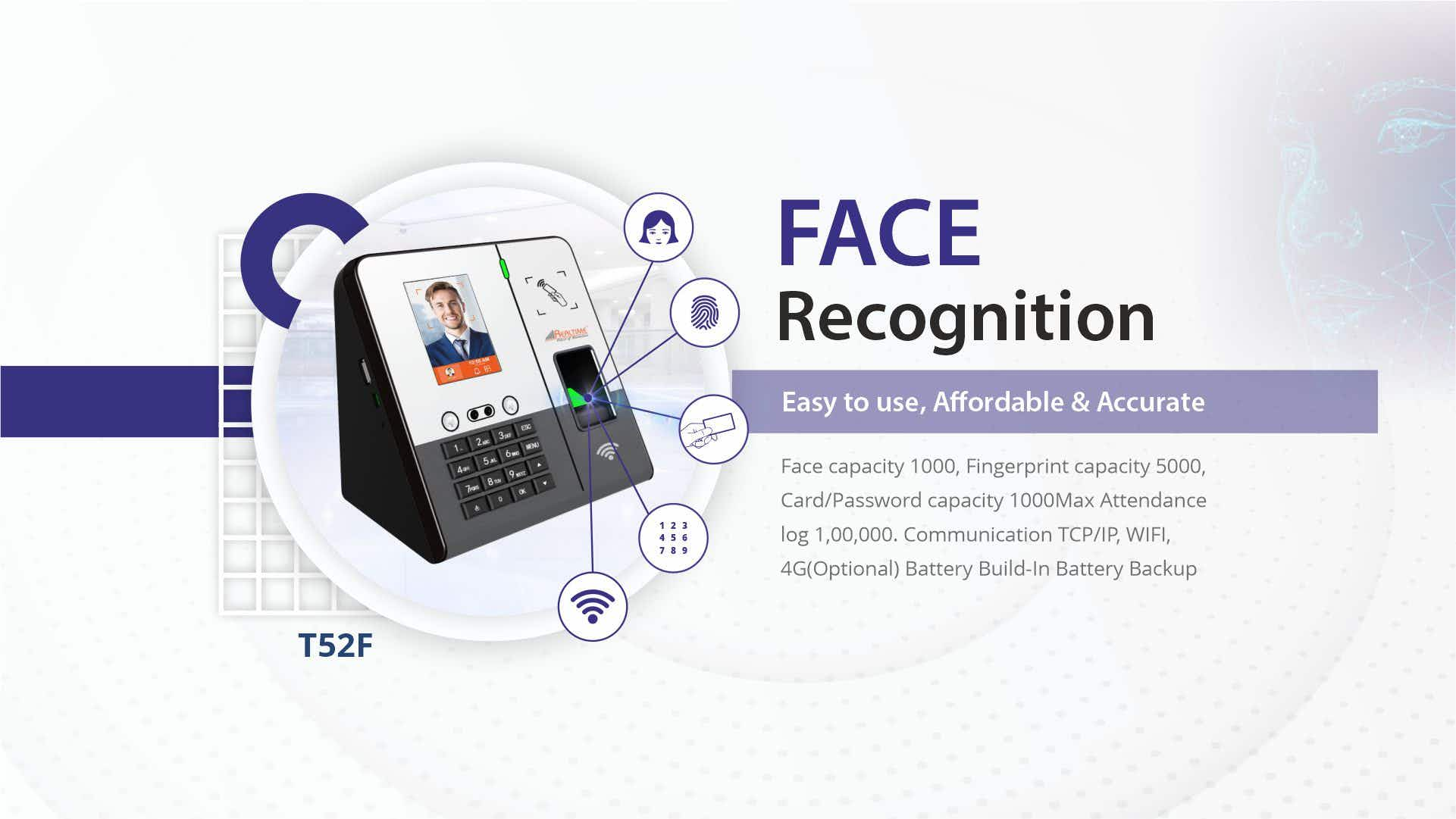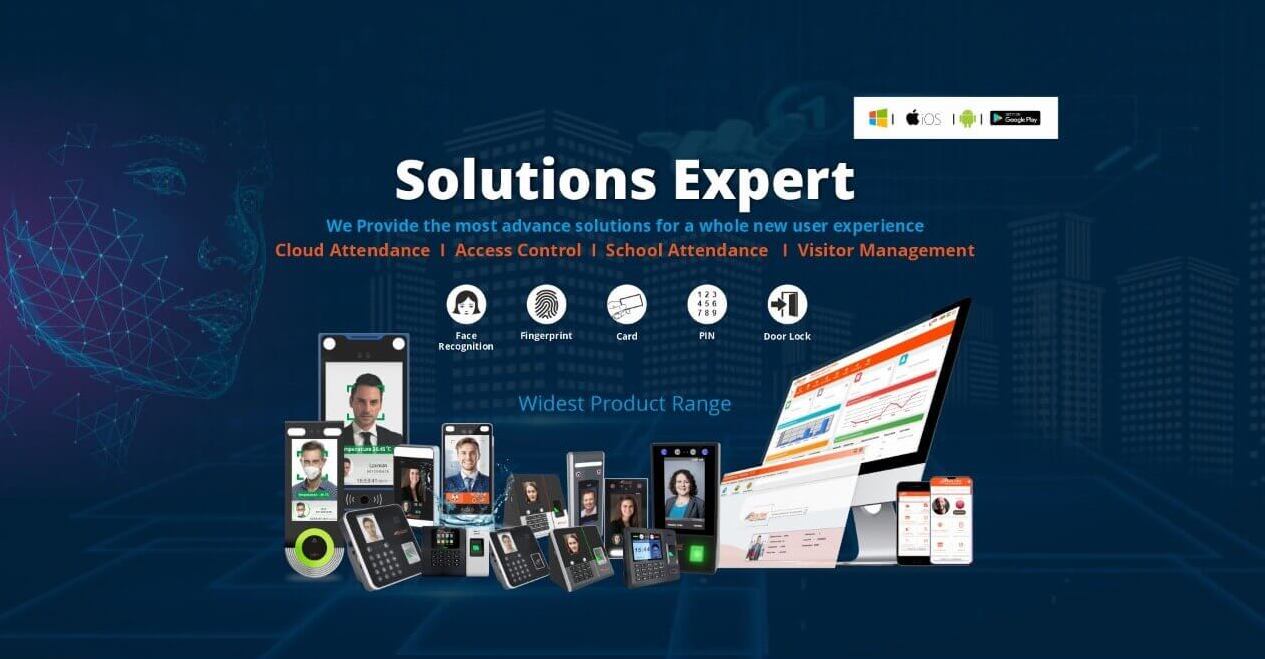 Who We Are
World-Class Biometrics
Realtime is a leading contributor of unique finger impression center innovation. Its innovative work has dependably been the key part of Biometrical methodology, and the organization's present effective operation is without a doubt established in firm dependence all alone information base and aptitudes...
Read More
We as a company strive to combine physical, emotional, and logical elements into one exceptional customer -- and employee -- experience. Often, the reason we stay loyal to customers is because of our set of core values that we have based on our company's mission
Read More
Mission & Vision
Security and Identify Management Solutions
Services
Wide-Range of Attendance Recorder & Access Control
Solutions
India's Leading Biometric Solutions
This is a growing market. Security incidents in schools grab the headlines, Emotions and budget allocations. How to address security concerns leaves room for many opinions and strategies...
View Solutions
Products
Our Best-in-Class Security Products
View All